Take Advantage of Your Rights With a
Birmingham Fathers' Rights Attorney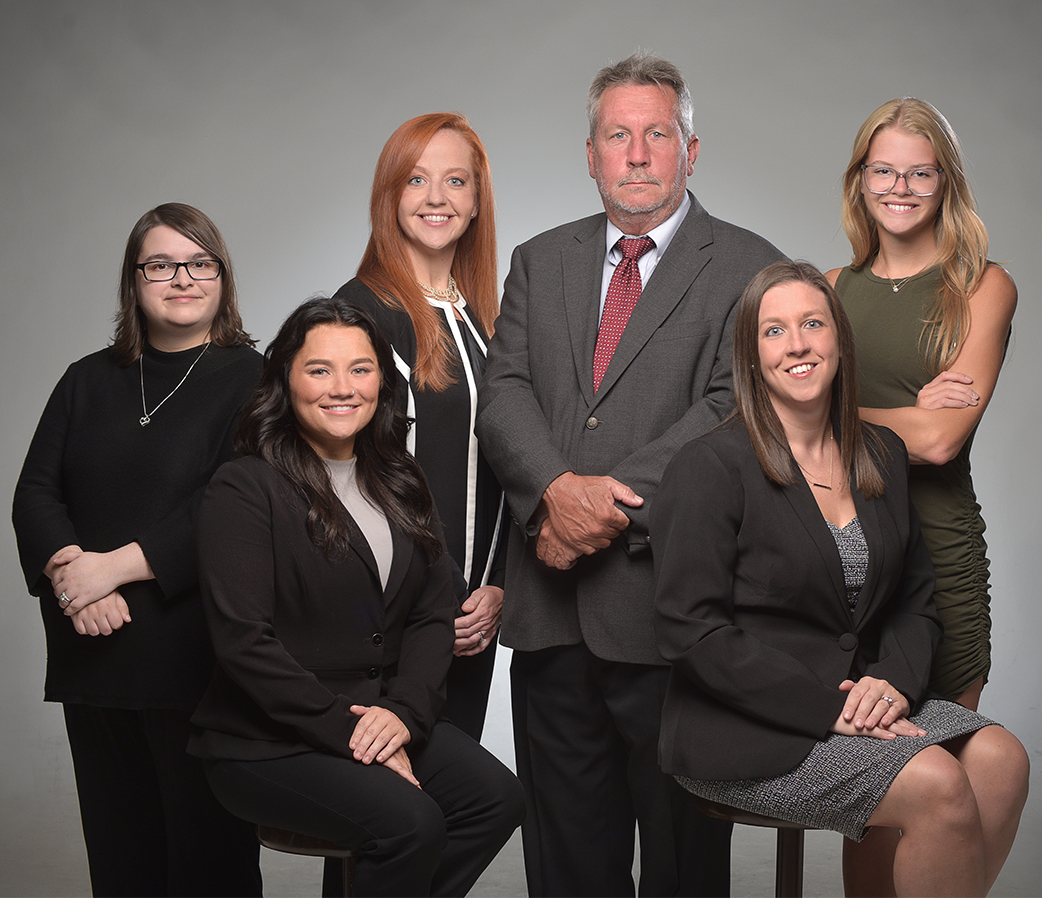 The Birmingham Men's Law Firm represents clients in a wide range of legal issues, including:
I know how tough these legal issues can be on individuals and their families. As someone who has personally been through the divorce process, I have faced the
confrontational end of these cases from both sides. I sympathize with my clients and do what it takes to pursue the best results possible.
Contact My Firm to Schedule a
Free Initial Consultation
For more information about the family law practice at the Birmingham Men's Law Firm, contact my office and schedule an appointment for a free
initial consultation. Call my office at 205-581-9790 and take advantage of your rights.